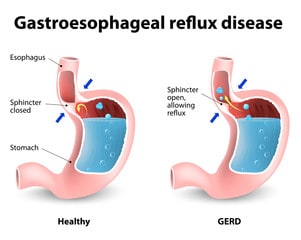 Anti-Reflux Surgery (Laparoscopic Nissen Fundoplication)
Performed for patients with reflux (GORD) disease not controlled with gold standard medical treatment. Surgery performed via a laparoscopic approach in hospital from 2-3 days and full recovery in 4 weeks.
Subscription
Join our mailing list to keep up to date with the latest from Dr Jorgensen's team click here.