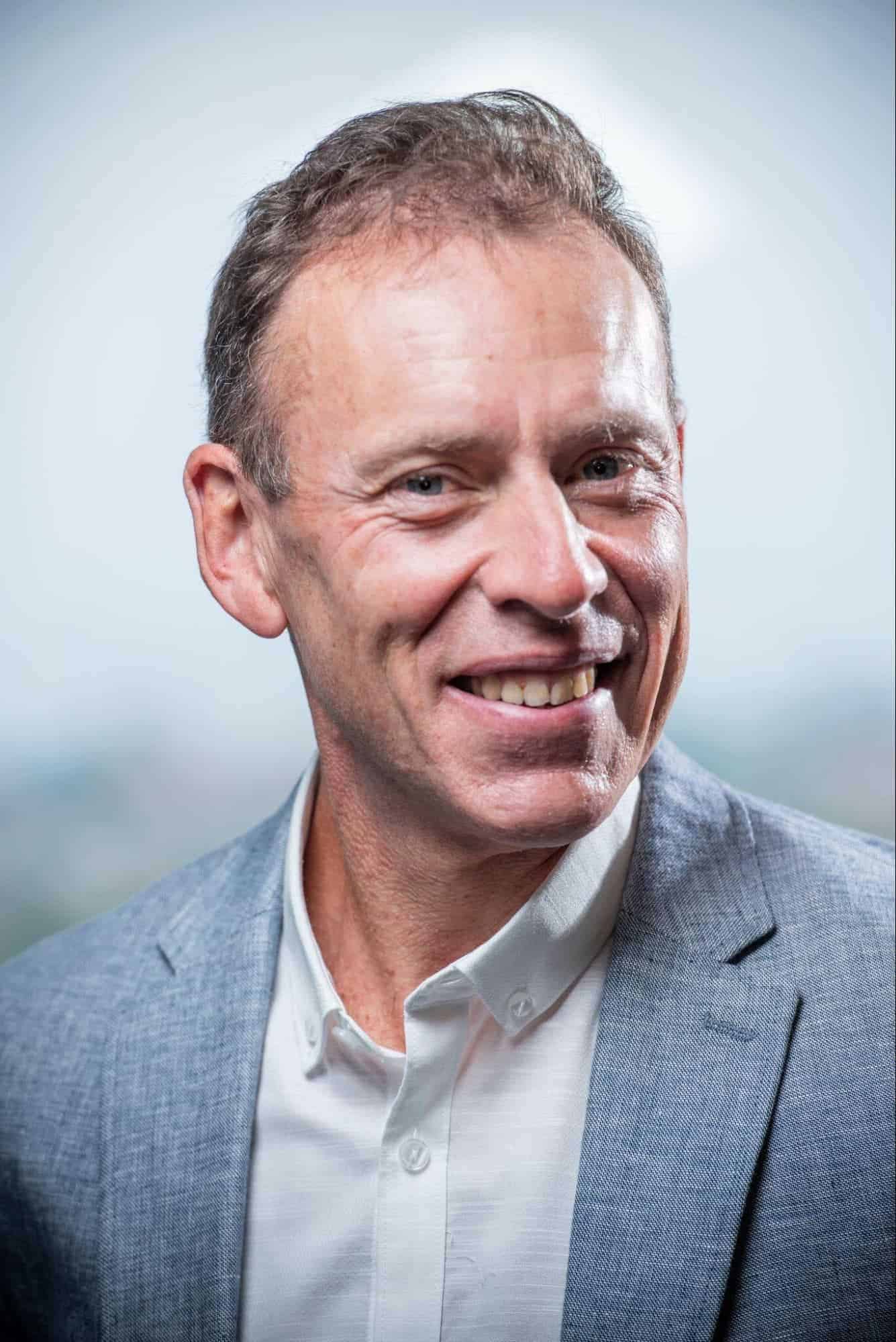 Dr David Goodie
Anaesthetist
Dr Goodie has three  decades of experience in anaesthetic medicine, with a special interest in anaesthesia for bariatric surgery.

 

Highly attuned to treating the multiple co-morbidities that often accompany obesity, (such as diabetes, heart disease, high blood pressure and sleep-disordered breathing), he is committed to providing the safest possible anaesthetic for you, regardless of the complexity of your surgical procedure.

 

After receiving his medical degree from the University of NSW, Dr Goodie trained as a specialist anaesthetist in Sydney NSW, following which he was appointed as an Instructor in Anesthesia at Harvard University, USA.

 

Dr Goodie now works in private practice at St George Private Hospital with Dr Jorgensen, and also contributes his time to the charity work of "Orthopaedic Outreach" by working in Lautoka, Fiji, providing professional anaesthetic services for advanced hand surgery and teaching of local doctors. 

 

Dr Goodie will tailor a specific anaesthetic plan for your situation and will discuss this with you on the day of your surgery, or prior to, if needs be.