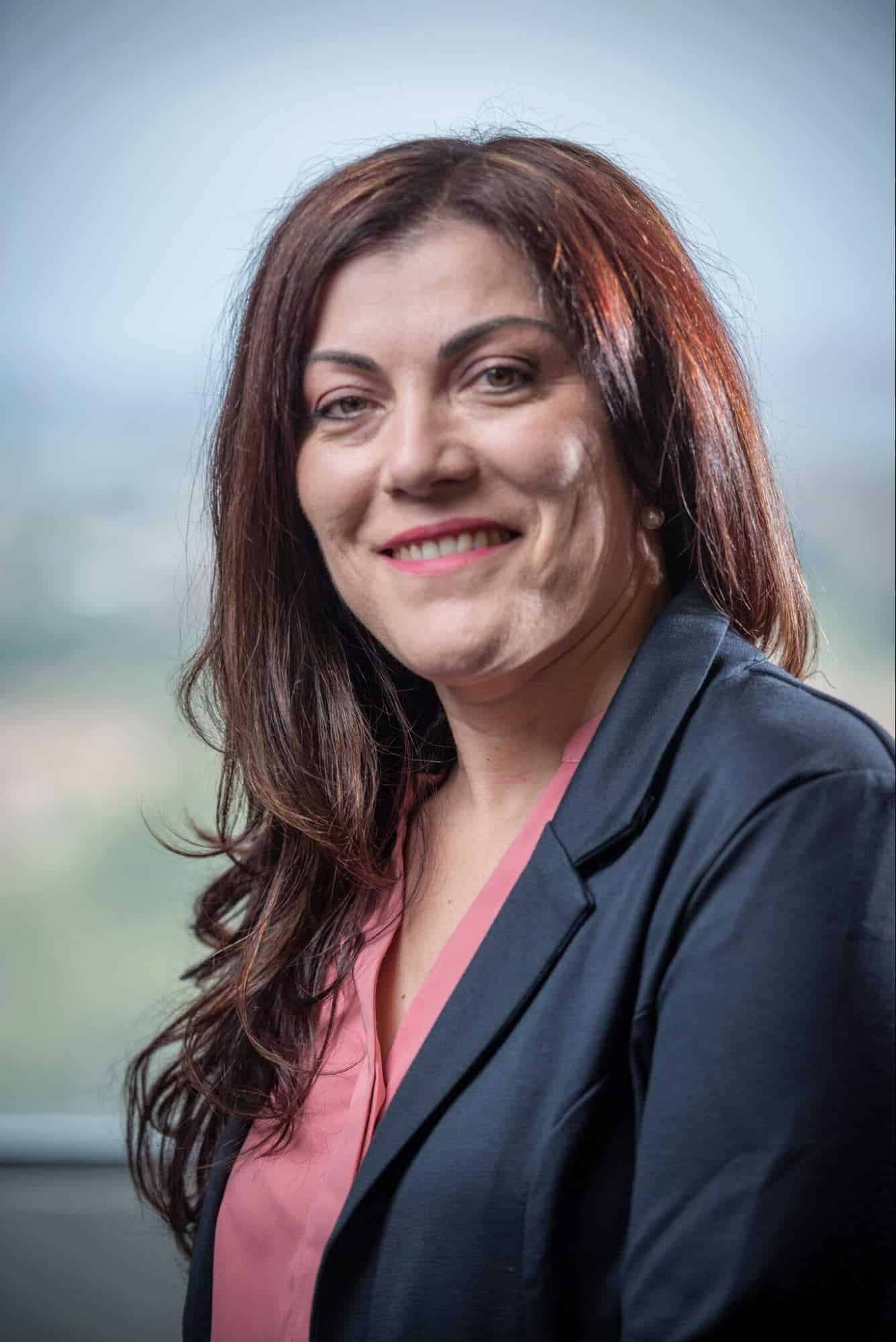 Silvia Silva
Nurse Practitioner
Silvia is an award-winning nurse practitioner who is certified in clinical bariatric nursing by the ASMBS (American Society of Metabolic and Bariatric Surgery), the largest non-profit medical organisation in the world dedicated to metabolic and bariatric surgery and obesity-related conditions.
Silvia is your first medical point of contact with the practice and will take an extensive history from you during your first consult.
Subscription
Join our mailing list to keep up to date with the latest from Dr Jorgensen's team click here.