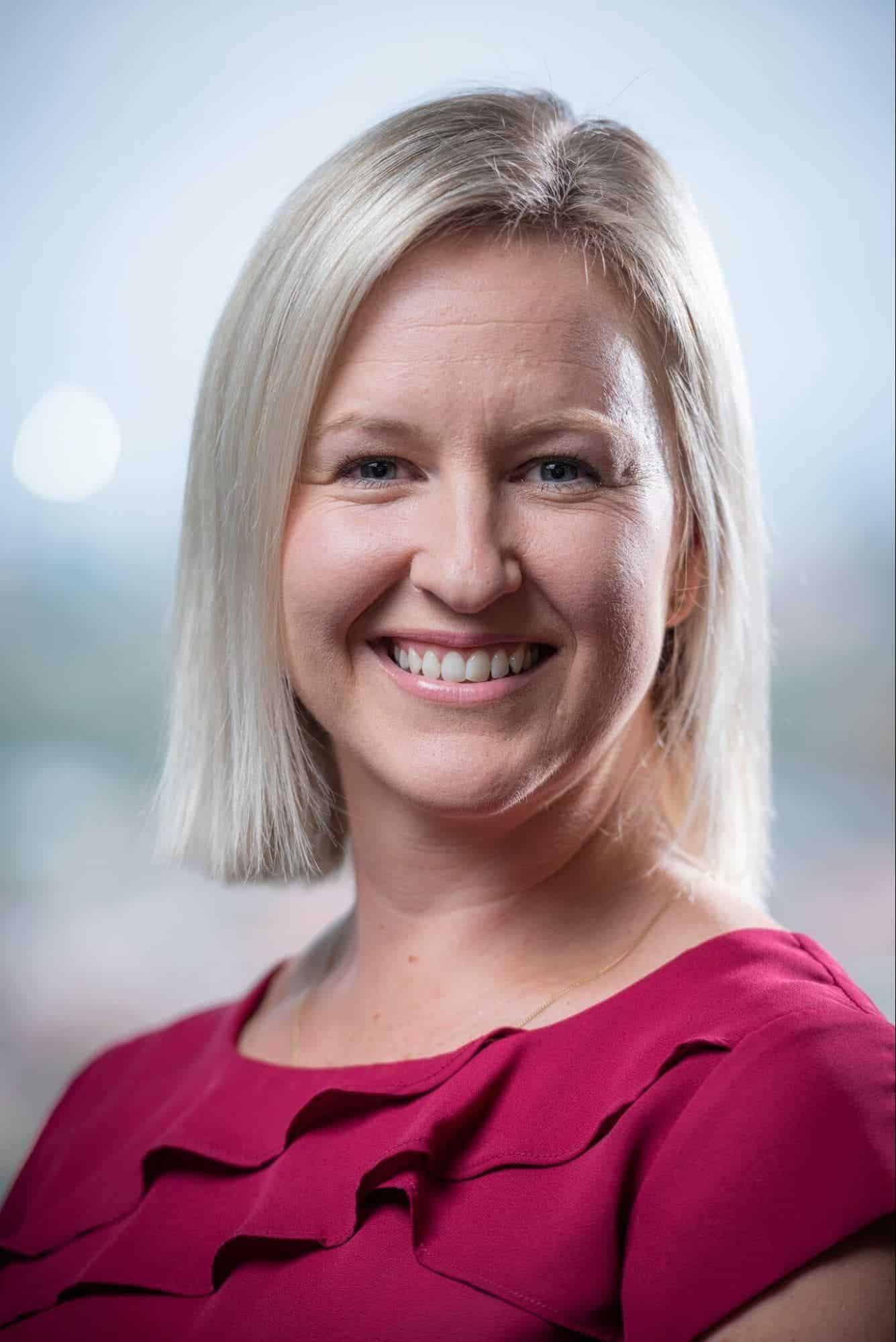 Penny Weigand
B Nutrition & Dietetics
Penny Weigand is an Accredited Practising Dietitian who has extensive experience working with the challenges of overweight and obesity.
Whilst most of Penny's early career was spent working in paediatrics, she has built significant experience during her career within the area of weight management.
Penny has worked with Jenny Craig; has also worked and written for the Healthy Food Guide Magazine and particularly enjoys the challenge of providing healthful, nutritious meal ideas without the need for difficult-to-find and over-hyped ingredients.
In balancing her professional goals with the demands of a young family herself, Penny is empathetic to the challenges of both weight loss and long-term weight loss.  
Penny consults in Dr Jorgensen's rooms every Tuesday.