Dr John Jorgensen is one of Australia's most experienced bariatric and Upper GI surgeons.
He has been in specialized surgical practice for more than two decades and is currently the Director of Bariatric Surgical Services at St George Private Hospital, Australia's highest volume bariatric hospital.
Dr Jorgensen graduated from The University of New South Wales with honours, (MBBS) and obtained his Fellow in Royal Australian College of Surgeons (FRACS) in 1991.
He then commenced a Master of Surgery, Research degree in Laparoscopic Surgery and further trained at the Pancreatic and Biliary Surgical Unit at The Royal Infirmary Glasgow, Scotland and to date has performed more than 10,000 surgical procedures.
Dr Jorgensen specialises in Upper GI Surgical procedures such as hernia surgery, gallbladder surgery, reflux surgery, and gastric and oesophageal cancer, and is also regarded as on of Australia's leading lights in bariatric procedures.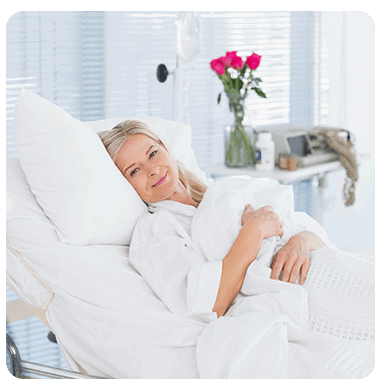 Urgent Patients
Dr Jorgensen is seeing urgent  patients in person including severe abdominal pain, appendectomies,  hernia, gallstones, and suspected gastric or oesophageal cancers.
View More
These patients may be asked to have all their bloods taken downstairs on the same day, and these results will be provided to you by Dr Jorgensen. To save time, please download, fill in and email us your new patient form before you come in to reception@drjohnjorgensen.com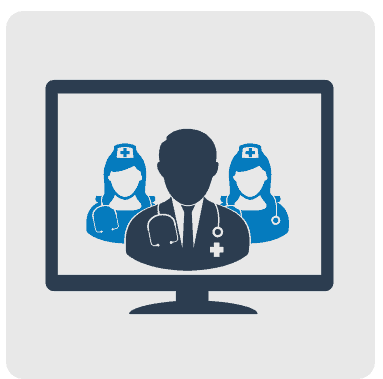 Virtual Bariatric
All new patients should be seen by Dr Jorgensen in person, where possible.
View More
Dr Jorgensen is happy to see all patients in person or elderly, immune compromised or people who would simply prefer to have their follow up consults by phone or telehealth consult here.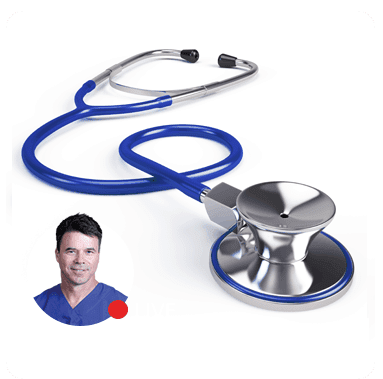 Obesity and Diabetes
As people with diabetes and obesity are in a higher-risk group for Covid-19, it is even more important to keep blood sugars on diet on track during the pandemic to maximise immune system.
View More
Keeping regular appointments with Dr Jorgensen and his team – either face to face or online or via phone – will help you stay on track.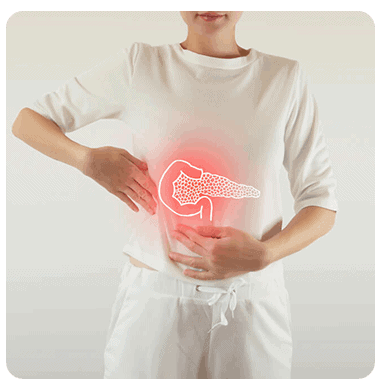 Hernia Surgeries
Hernia repair involves a surgical correction of a hernia – a bulging of internal organs or tissues through the wall that contains it. 
Dr Jorgensen commonly performs: Laparoscopic Hiatal Hernia Repair, Inguinal Hernia, and Umbilical/Incisional Hernia.
Learn More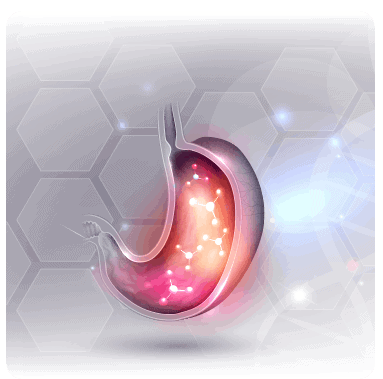 Oesophageal & Gastric
Dr Jorgensen performs a range of stomach and oesophageal surgeries including Gastroscopy, Laparoscopic Hiatal Hernia Repair. He also performes Laparoscopic Nissen Fundoplication (Anti-Reflux surgery), Laparoscopic Heller Myotomy Radical, and Oesophago-gastrectomy.
View More
Dr John's gastric surgeries including Laparoscopy Partial Gastrectomy and Open Radical Gastrectomy you can read more about these surgeries here.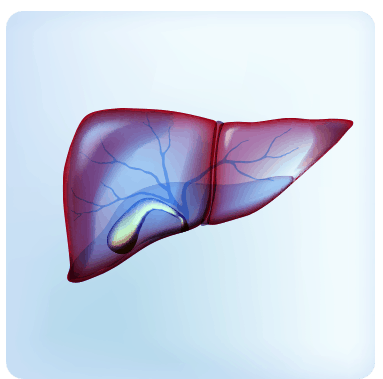 Gallbladder Surgeries
Treatment for gallstones is known as a Laparoscopic Cholecystectomy and this procedure is performed on patients when gallstones are causing pain.
Symptoms include pain in the mid or upper-right section of the abdomen that may come and go or may range from mild to very severe.
Learn More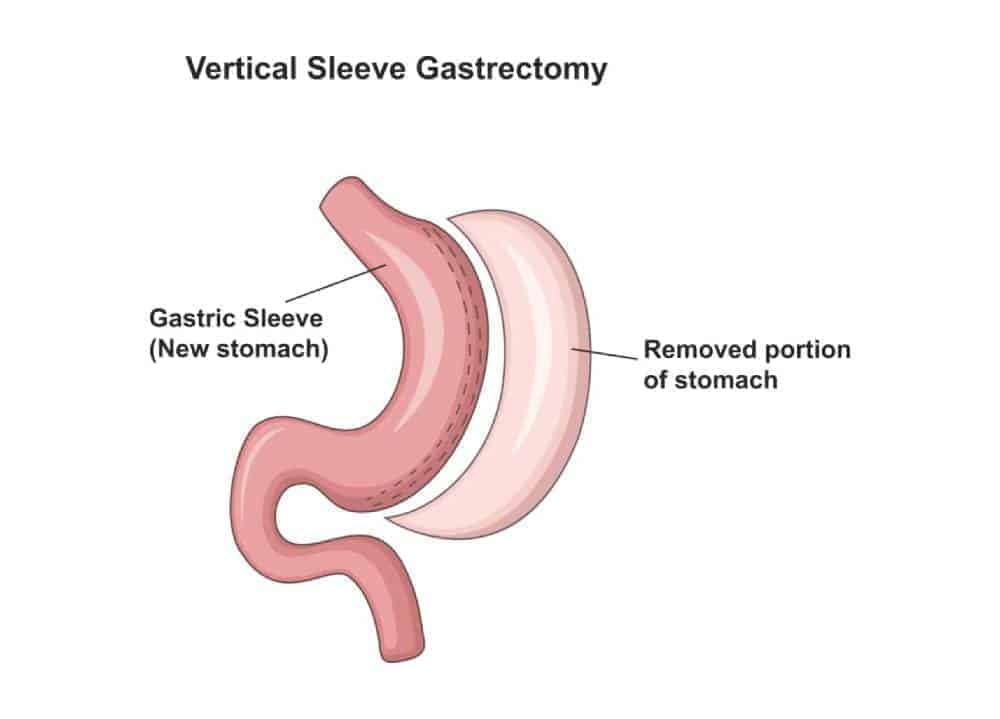 "The Sleeve"- 65-70% weight loss
Obesity is a chronic and devastating disease that diets alone rarely, if ever, produce significant results. Today surgery is viewed as a standard "best practice" for severe obesity.
View More
Dr Jorgensen is committed to providing personalised, patient-centric care that enables patients to lose 65-70% of excess body weight on average.
His all-inclusive service provides all medical, nursing and dietitian consults for two years post-surgery.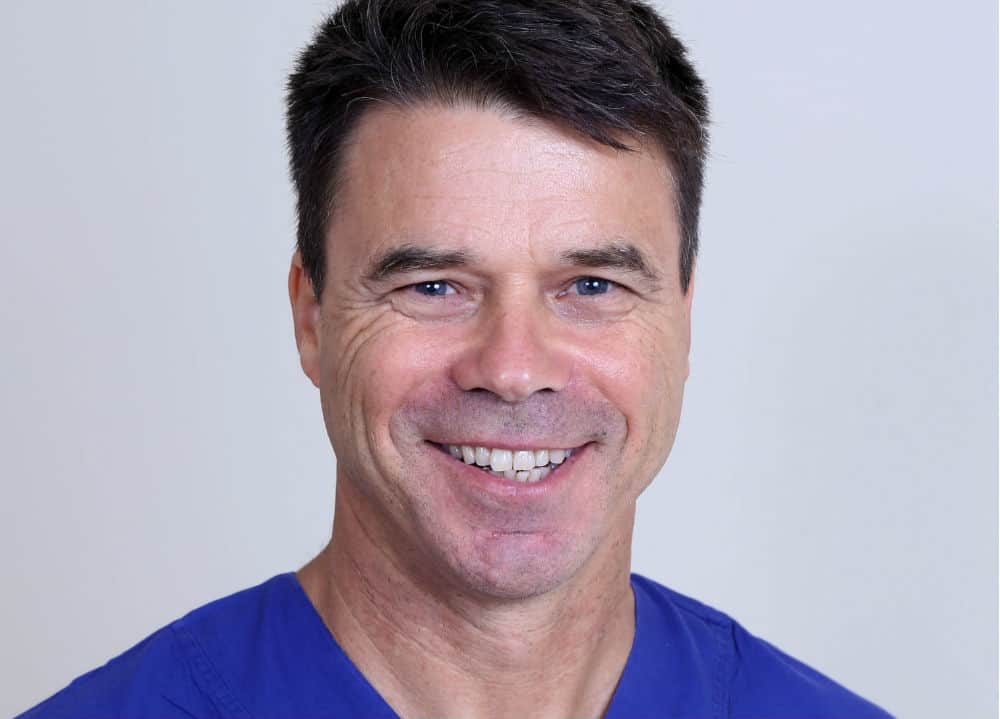 Meet Dr John Jorgensen
Dr Jorgensen has performed more than 10,000 surgical procedures. he has a special interest in Sleeve Surgery, Australia's fastest growing weight loss surgery. 
View More
Dr Jorgensen performed Sydney's first keyhole sleeve and gastric bypass surgery and is recognised as a Master Surgeon of Metabolic & Bariatric Surgery. This means his office, program and outcomes are validated to international best practice benchmarks.  He is also a regular media commentator.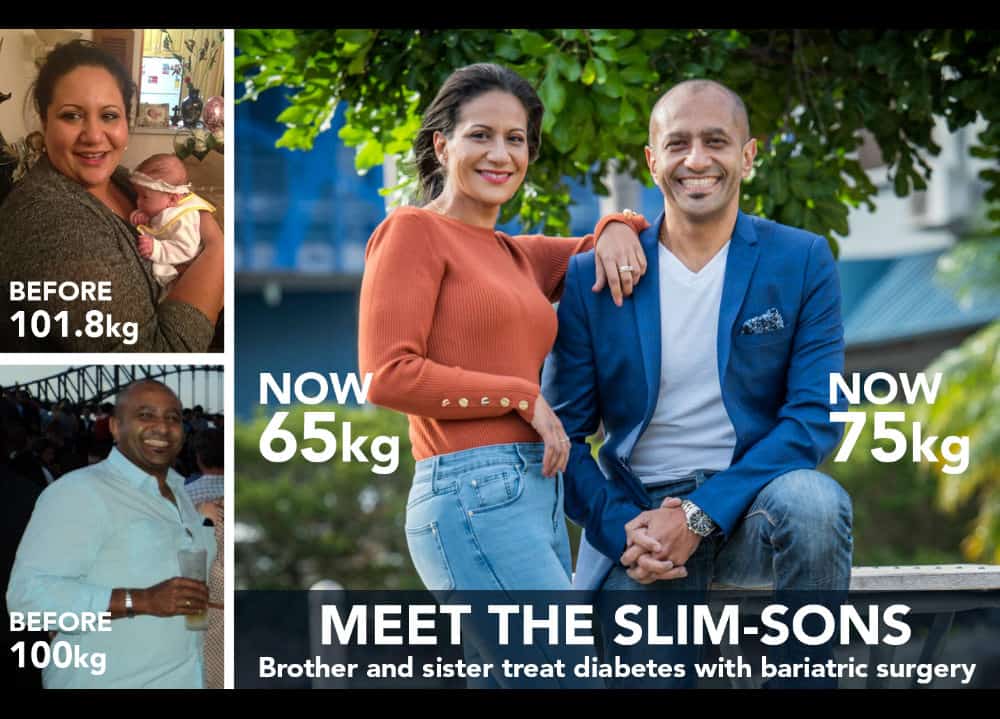 Bariatric Surgery for diabetes
Dr Jorgensen frequently treats multiple patients in the same family, with the same genetic predisposition to diabetes and obesity. 
View More
This is otherwise known as "diabesity".
An international coalition of  45 medical organisations recently agreed that surgery is now a standard treatment in patients with morbid obesity who are living with Type II diabetes.
This surgical pathway represents the biggest step forward in the treatment of diabetes in nearly 100 years.  Find answers to the most asked questions on bariatric surgery for diabetes. 
The number of overweight or obese Australians by 2025
International health organisations that now endorse bariatric surgery as standard treatment for diabetes
St George Private is Australia's No 1 bariatric hospital by volume
Your Sleeve Surgery Treatment Journey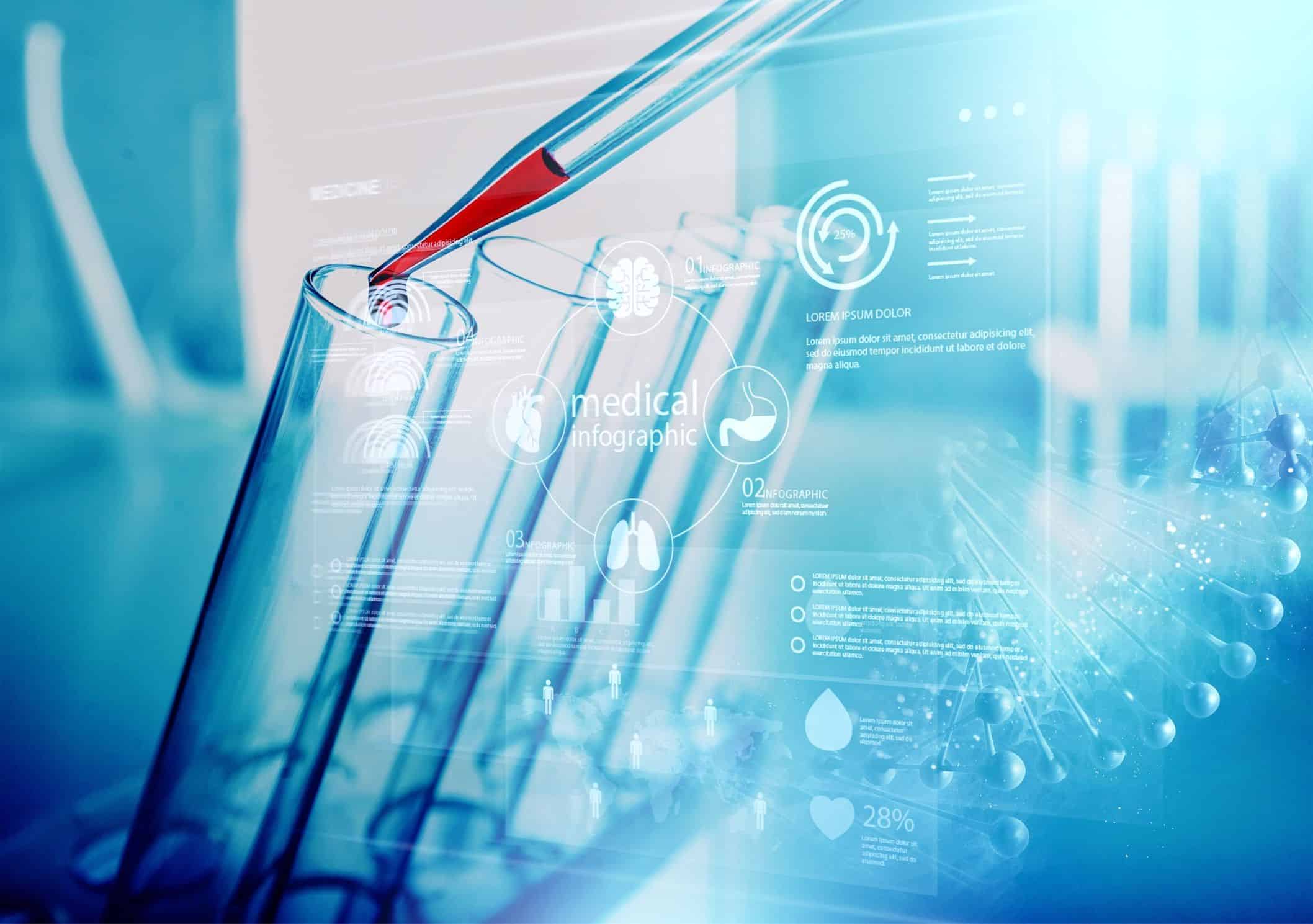 Before
During your first consultation you will be first seen by our nurse practitioner Silvia, who will take an extensive clinical history.
During your first consult Dr Jorgensen and his nurse will discuss your blood test results and any co-existing health conditions you may have.
As there is no one-size-fits-all approach for bariatric surgery, Dr Jorgensen will weigh up the pros and cons of each bariatric procedure, ensuring your operation is customised to your health, personality and lifestyle.
You will then have another follow up with the dietitian before surgery.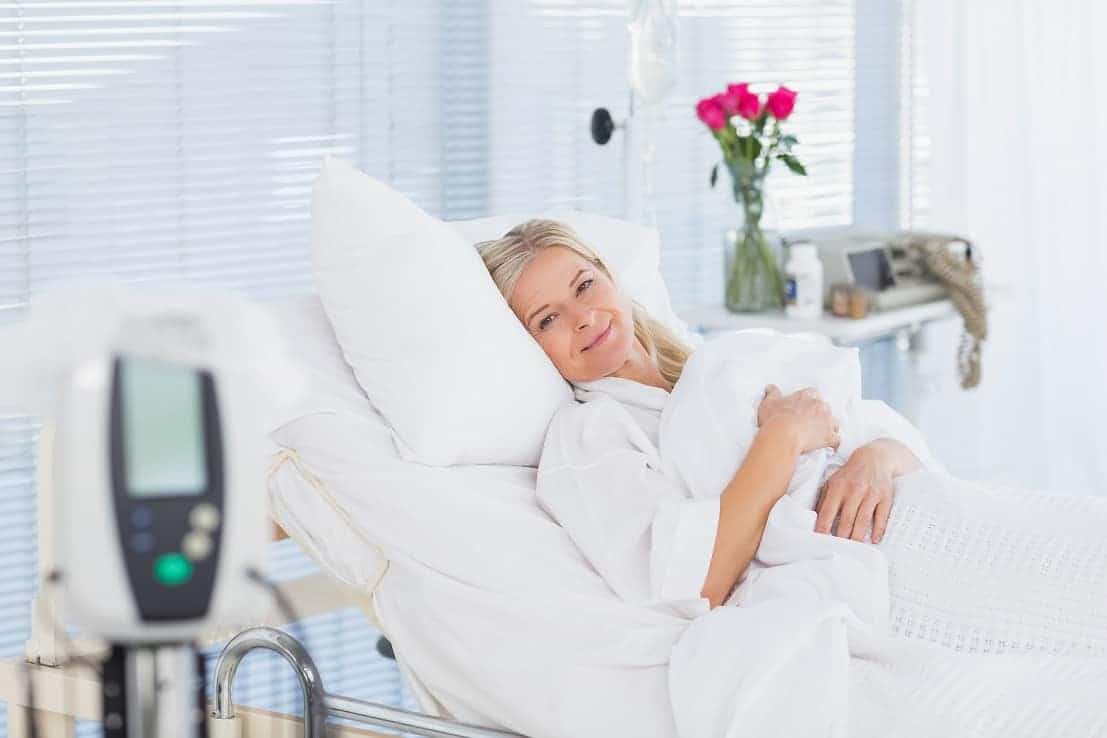 During
On the day of your surgery, when you wake up there will be a "patient controlled analgesic" (PCA) pump connected to your IV drip.
This works very well for pain control and is usually removed the next day and oral analgesia is given.
Most people can sit up, mobilise and move their legs a few hours after the operation.
The day of surgery you will start a "free fluid" diet including yoghurt, custard, milk, soup and diet cordial.
You will probably be discharged on Day Two in hospital and will be required to take medications with you when you leave.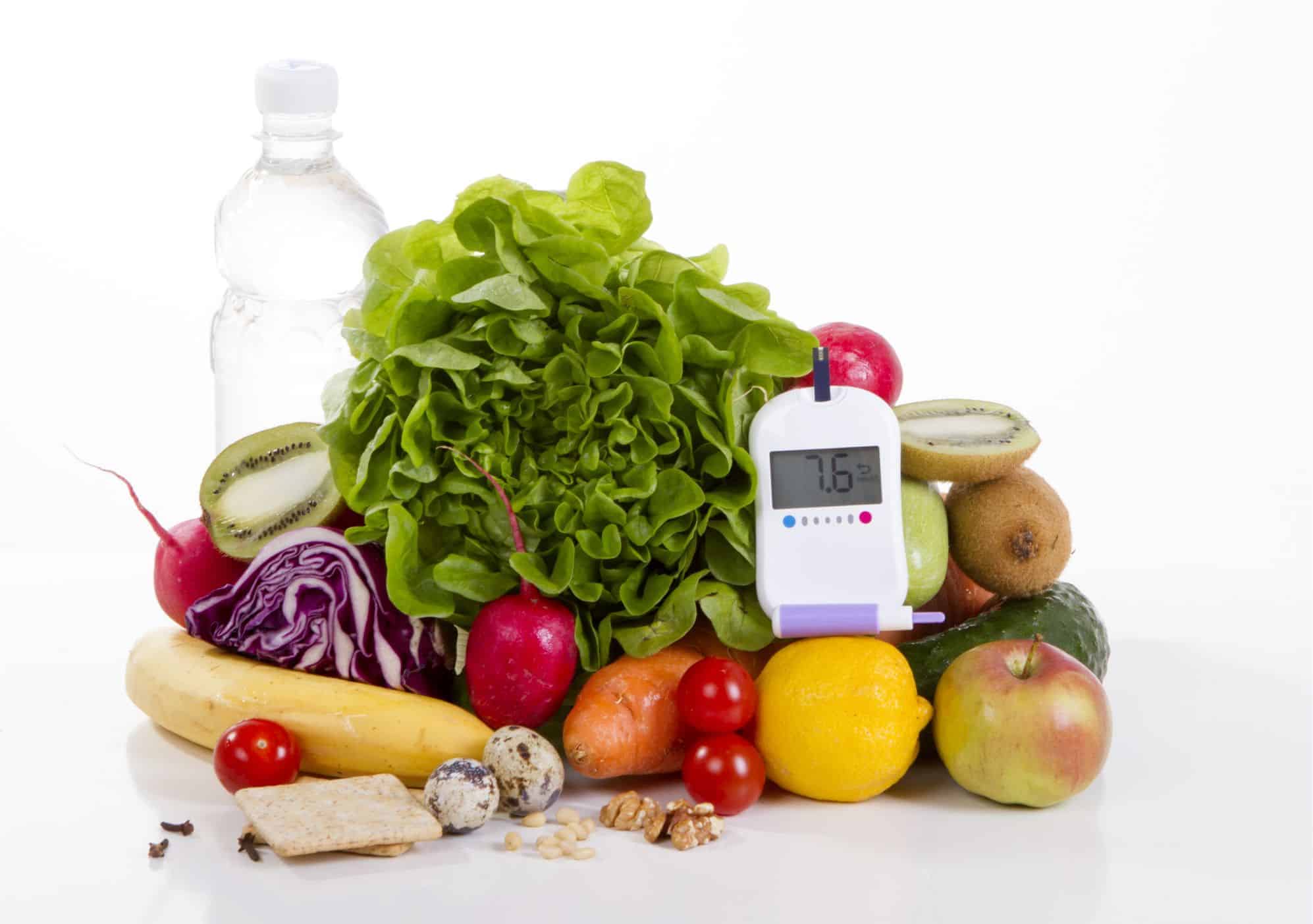 After
After surgery you will be asked to follow the CSIRO Low-Carb Diet Book, a scientifically proven lifestyle guide for losing weight and improving health.
You will also be reviewed by our nurse at 3 weeks. If you have any surgical issues Dr Jorgensen will see you. You will then need to come back to the rooms for reviews at 3, 6, 9, 12, 18, and 24 months post-surgery.
All bariatric-related consults post-surgery with either Dr Jorgensen, his dietitian or his nurse will be cost-free to the patient for two years with active referral. These consults are unlimited and included in Dr Jorgensen's one-off surgical service fee. 
Weight Loss Surgeon Kogarah


Dr John Jorgensen is one of Australia's most experienced Upper GI, General and Bariatric Surgeons.
He is Director of Bariatric Surgical Services at St George Private Hospital, Australia's highest volume bariatric hospital and the first  hospital in Australia to be recognised internationally as a Bariatric Centre of  Excellence.
Dr Jorgensen  recognises bariatric surgery as a new paradigm in the treatment of patients with Type II diabetes; with many patients either completely resolving their diabetes within days or weeks of surgery, or significantly reducing their medication.
Dr John Jorgensen recently featured in Mamamia story.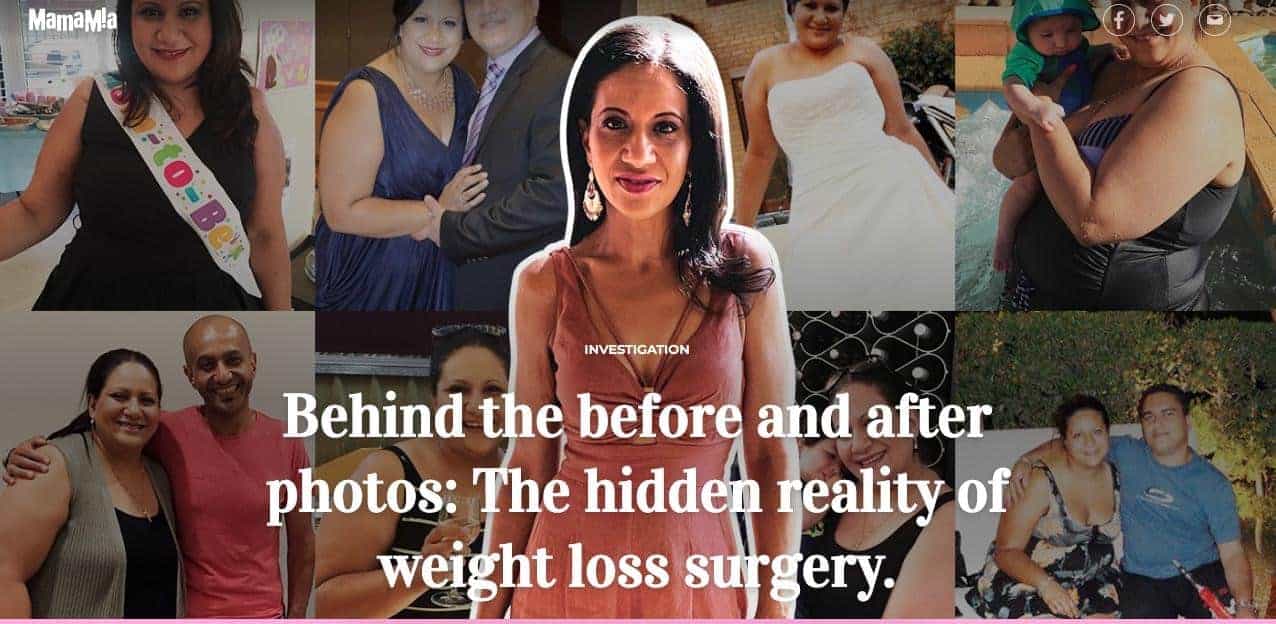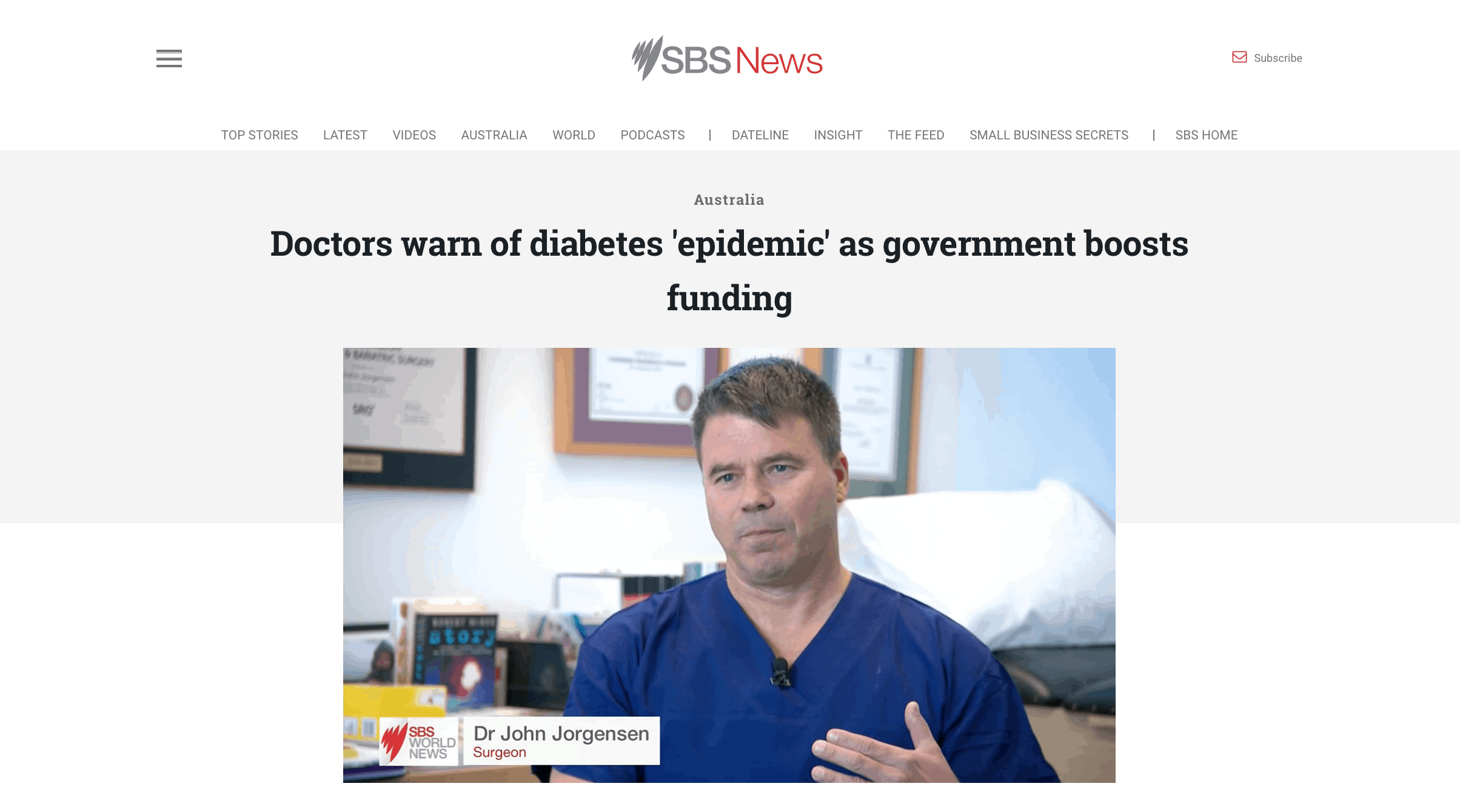 Disclaimer: All surgical results are individual. Speak to your doctor to see if bariatric surgery is suitable for you.