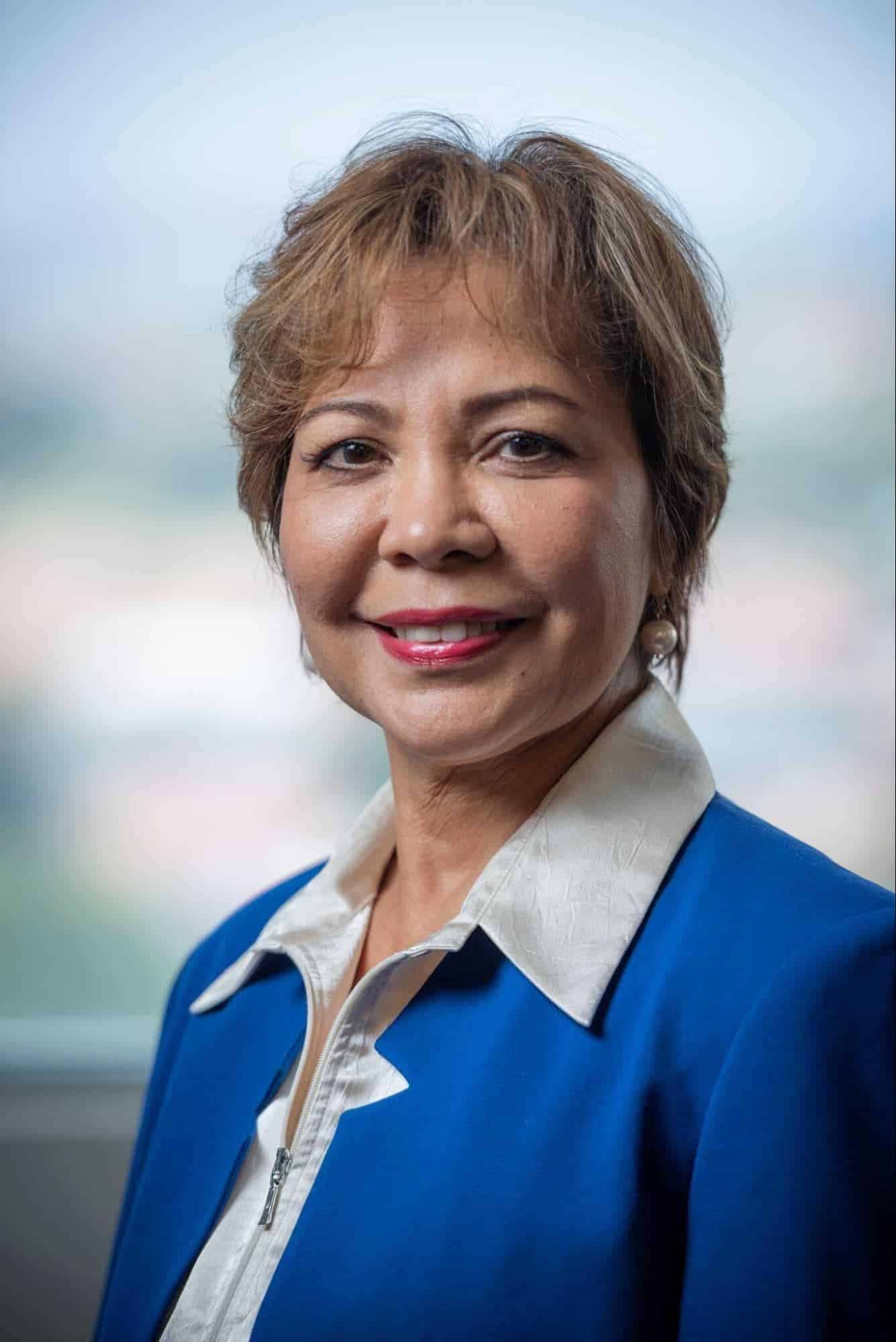 Digna Magsino
Practice Manager
Digna has two decades of practice management experience - having previously worked for some of Sydney's leading cardiologists, neurologists and orthopaedic surgeons.
Digna can assist with any concerns you may have regarding appointments, fees, pricing structure or feedback - and she can also book you in for one of our free online bariatric seminars held on a Tuesday evening once a month, or a Saturday morning once a month.
Subscription
Join our mailing list to keep up to date with the latest from Dr Jorgensen's team click here.