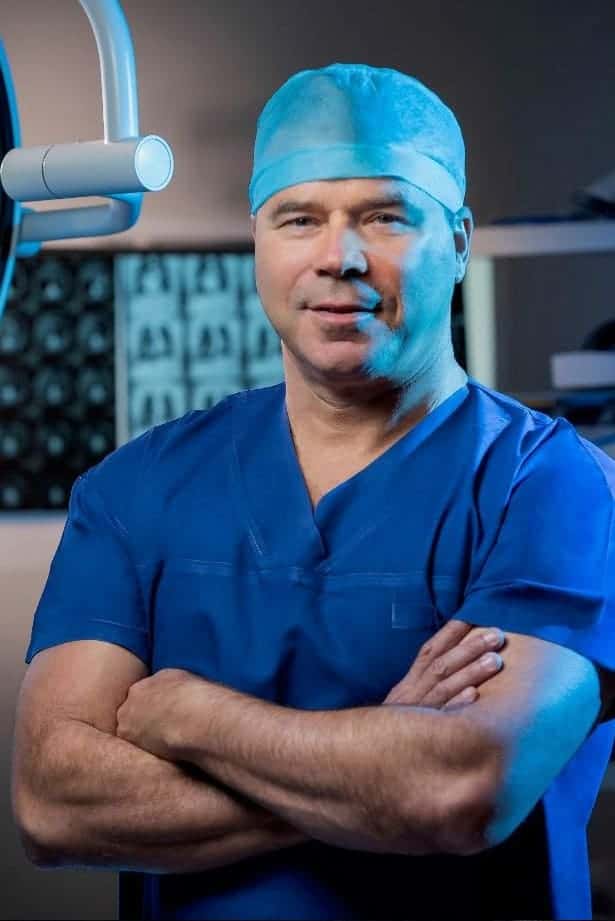 Dr John Jorgensen
Upper Gastrointestinal Surgeon MBBS (Hons), FRACS
Dr John Jorgensen
Upper Gastrointestinal Surgeon MBBS (Hons), FRACS
Dr John Jorgensen is one of Australia's most experienced bariatric and Upper GI surgeons.
He has been in specialized surgical practice for more than two decades and is currently the Director of Bariatric Surgical Services at St George Private Hospital, Australia's highest volume bariatric hospital - public or private.
Dr Jorgensen graduated from The University of New South Wales with honours, (MBBS) and obtained his Fellow in Royal Australian College of Surgeons (FRACS) in 1991.
He then commenced a Master of Surgery, Research degree in Laparoscopic Surgery and further trained at the Pancreatic and Biliary Surgical Unit at The Royal Infirmary Glasgow, Scotland.
In 1995 Dr Jorgensen commenced specialist practice at St George Private Hospital as an Upper Gastrointestinal Surgeon and after this in 2002 he travelled to Sweden for a 12-month sabbatical in in the Hepatopancreatic Biliary Unit of Lund University Hospital. During this time he trained in bariatric (weight loss) surgery.
Upon his return from Sweden, Dr Jorgensen set up a multidisciplinary weight loss surgical centre and was instrumental in introducing laparoscopic (key-hole) gastric sleeve resection and laparoscopic gastric by-pass to Australia.
St George Private Hospital has subsequently taught and mentored many Australian bariatric surgeons in these techniques.
St George Private is Australia's first internationally accredited Centre for Obesity Surgery Excellence as recognized by the Surgical Review Corporation - which accredits surgical centres of excellence around the world - and Dr Jorgensen has been recognized as a Master Surgeon by the SRC after review of his individual practice.
Centre of Excellence accreditation means that all stages of patient care from the office, operating theatre, ward and discharge have been validated and reflect 'best practice'.
Master Surgeon of Metabolic & Bariatric Surgery means the surgeon's office, program, and surgical volume and outcomes are validated to international best practice benchmark. As Head of Department, Dr Jorgensen chairs quarterly assurance meetings to ensure on-going high standards by the bariatric stream.
Dr Jorgensen looks forward to seeing you in his rooms at St George Private Hospital.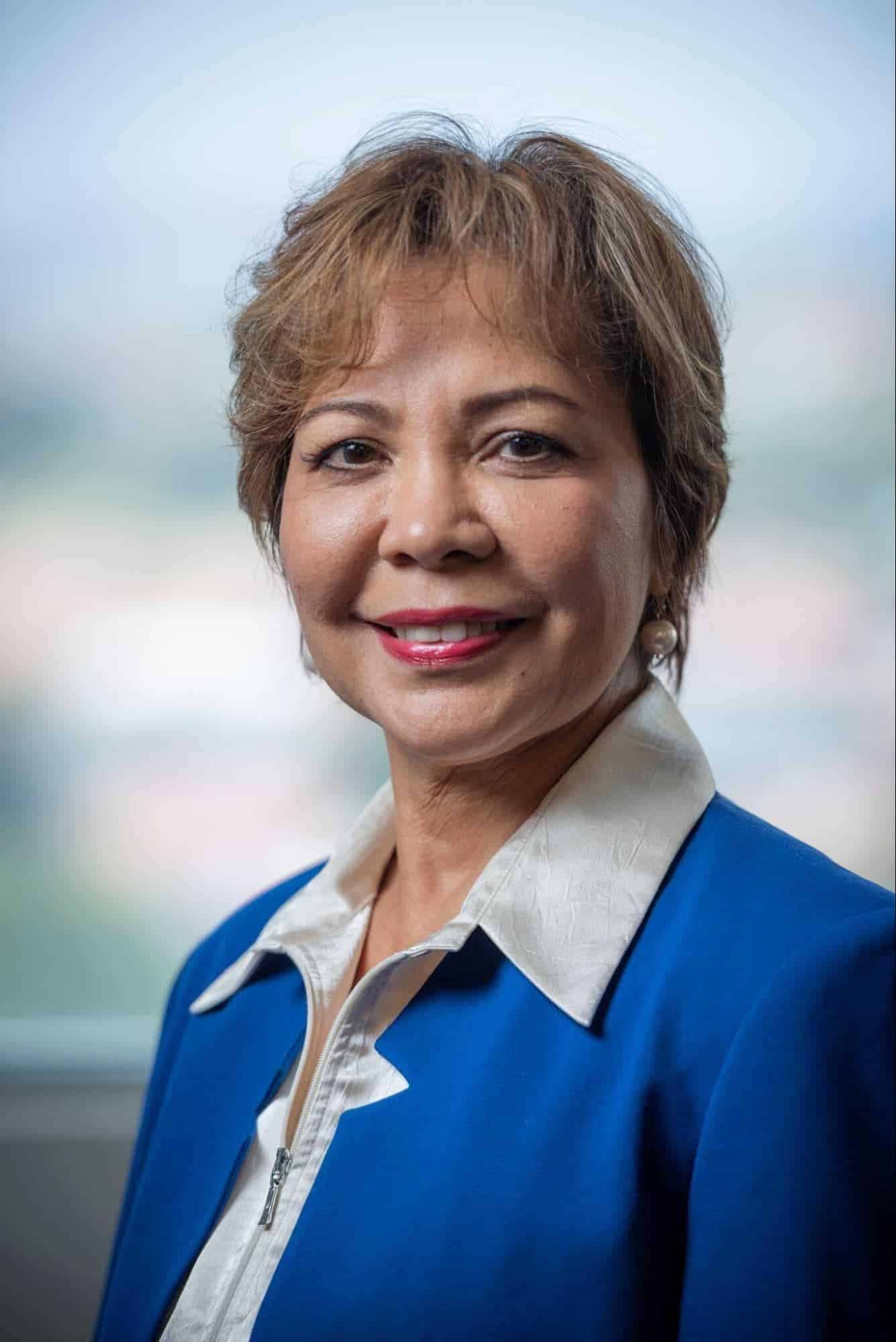 Digna Magsino
Practice Manager
Digna has two decades of practice management experience - having previously worked for some of Sydney's leading cardiologists, neurologists and orthopaedic surgeons.
Digna can assist with any concerns you may have regarding appointments, fees, pricing structure or feedback - and she can also book you in for one of our free online bariatric seminars held on a Tuesday evening once a month, or a Saturday morning once a month.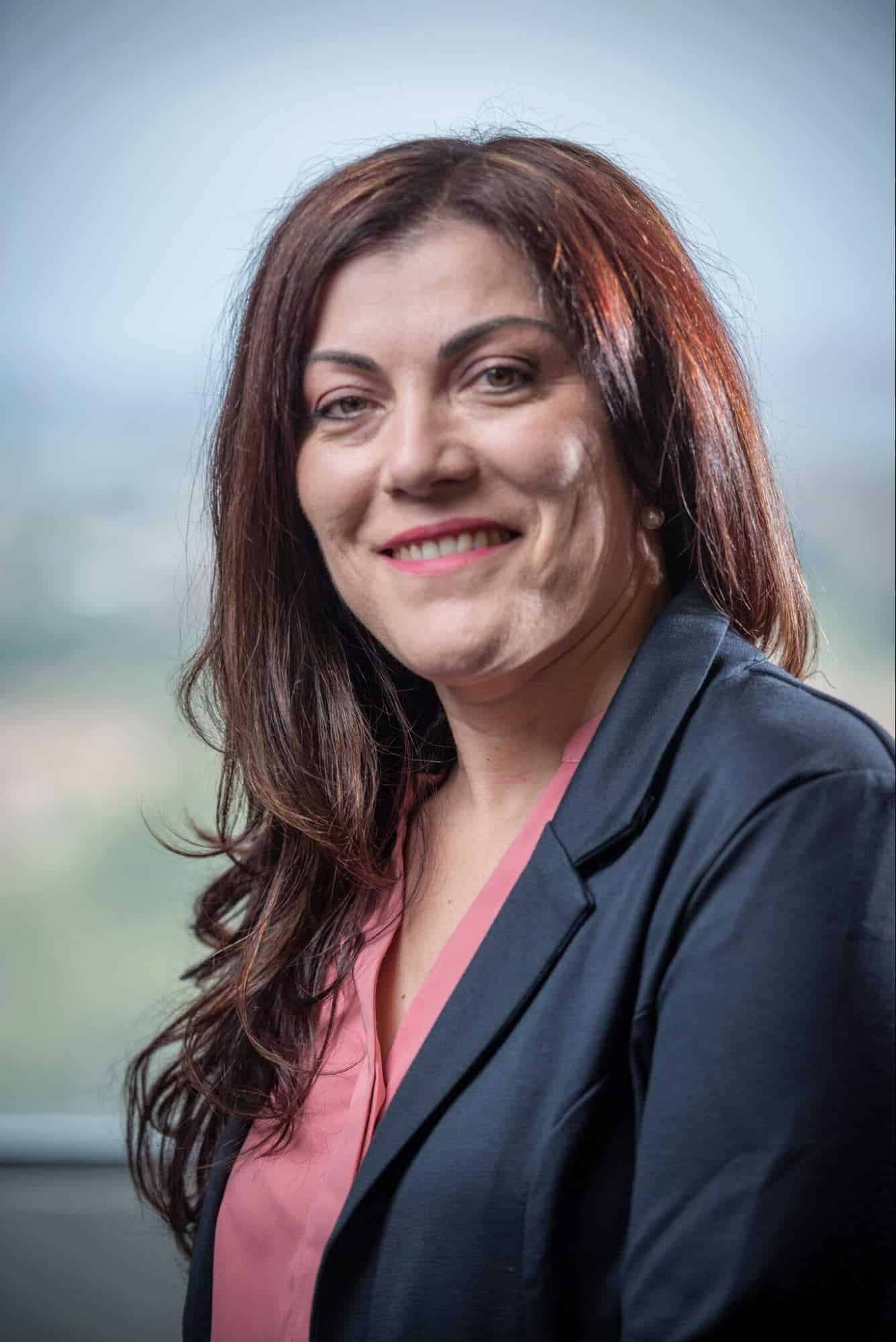 Silvia Silva
Nurse Practitioner
Silvia is an award-winning nurse practitioner who is certified in clinical bariatric nursing by the ASMBS (American Society of Metabolic and Bariatric Surgery), the largest non-profit medical organisation in the world dedicated to metabolic and bariatric surgery and obesity-related conditions.
Silvia is your first medical point of contact with the practice and will take an extensive history from you during your first consult.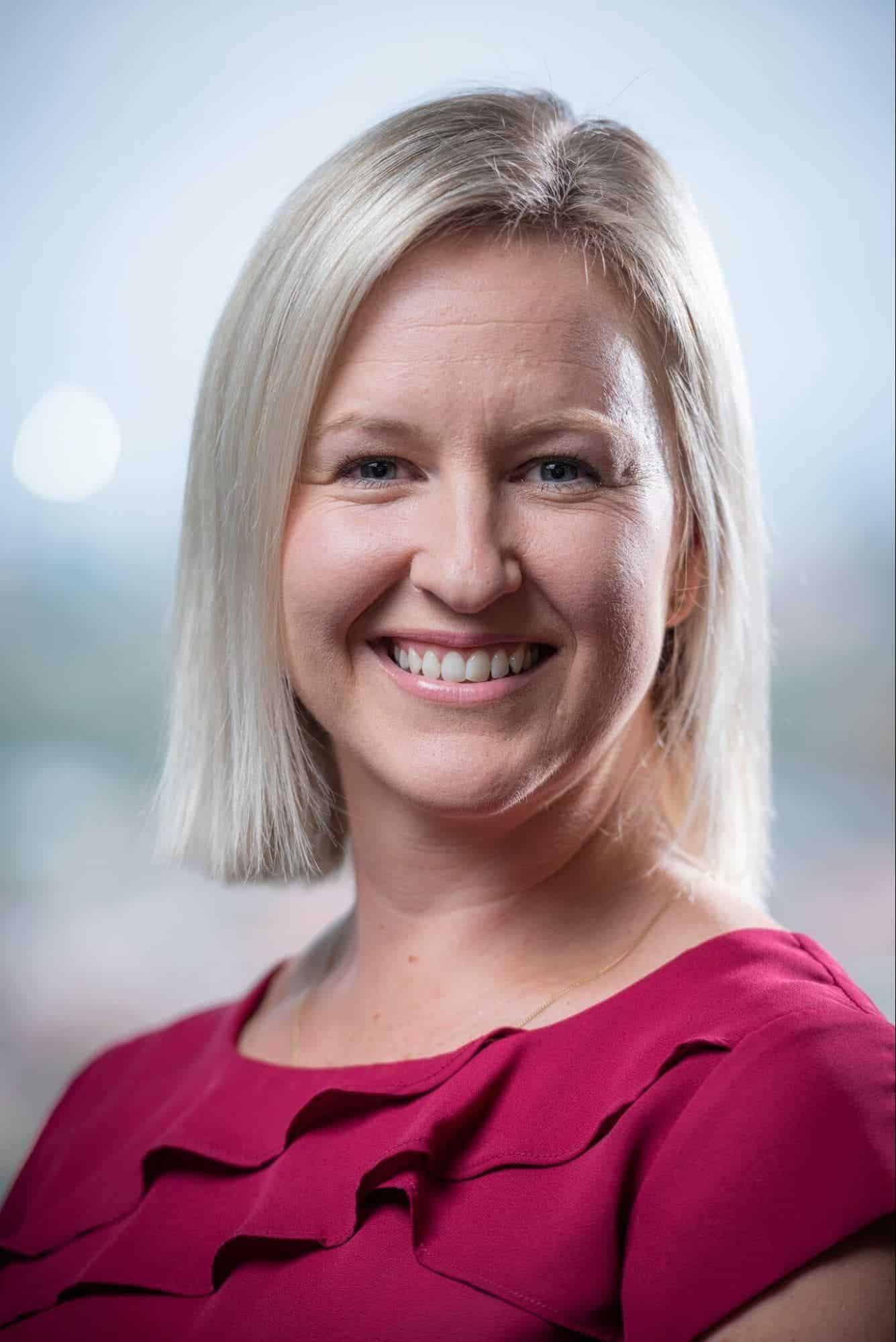 Penny Weigand
B Nutrition & Dietetics
Penny Weigand is an Accredited Practising Dietitian who has extensive experience working with the challenges of overweight and obesity.
Whilst most of Penny's early career was spent working in paediatrics, she has built significant experience during her career within the area of weight management.
Penny has worked with Jenny Craig; has also worked and written for the Healthy Food Guide Magazine and particularly enjoys the challenge of providing healthful, nutritious meal ideas without the need for difficult-to-find and over-hyped ingredients.
In balancing her professional goals with the demands of a young family herself, Penny is empathetic to the challenges of both weight loss and long-term weight loss.  
Penny consults in Dr Jorgensen's rooms every Tuesday.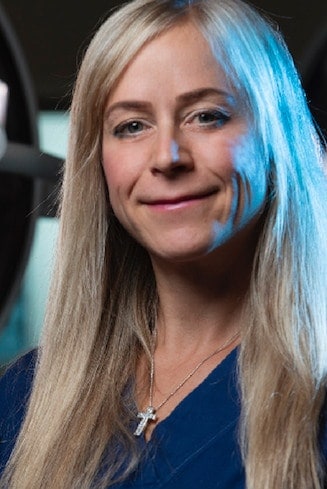 Anastasia Jorgensen
Surgical Assistant
Anastasia Jorgensen is a highly-skilled surgical assistant with a Masters of Clinical Science, specialising in orthopaedics, Upper GI & Bariatric procedures and also robotics.
Anastasia also facilitates the quality of your medical care during your day of surgery and will answer any queries including what to expect post-surgery.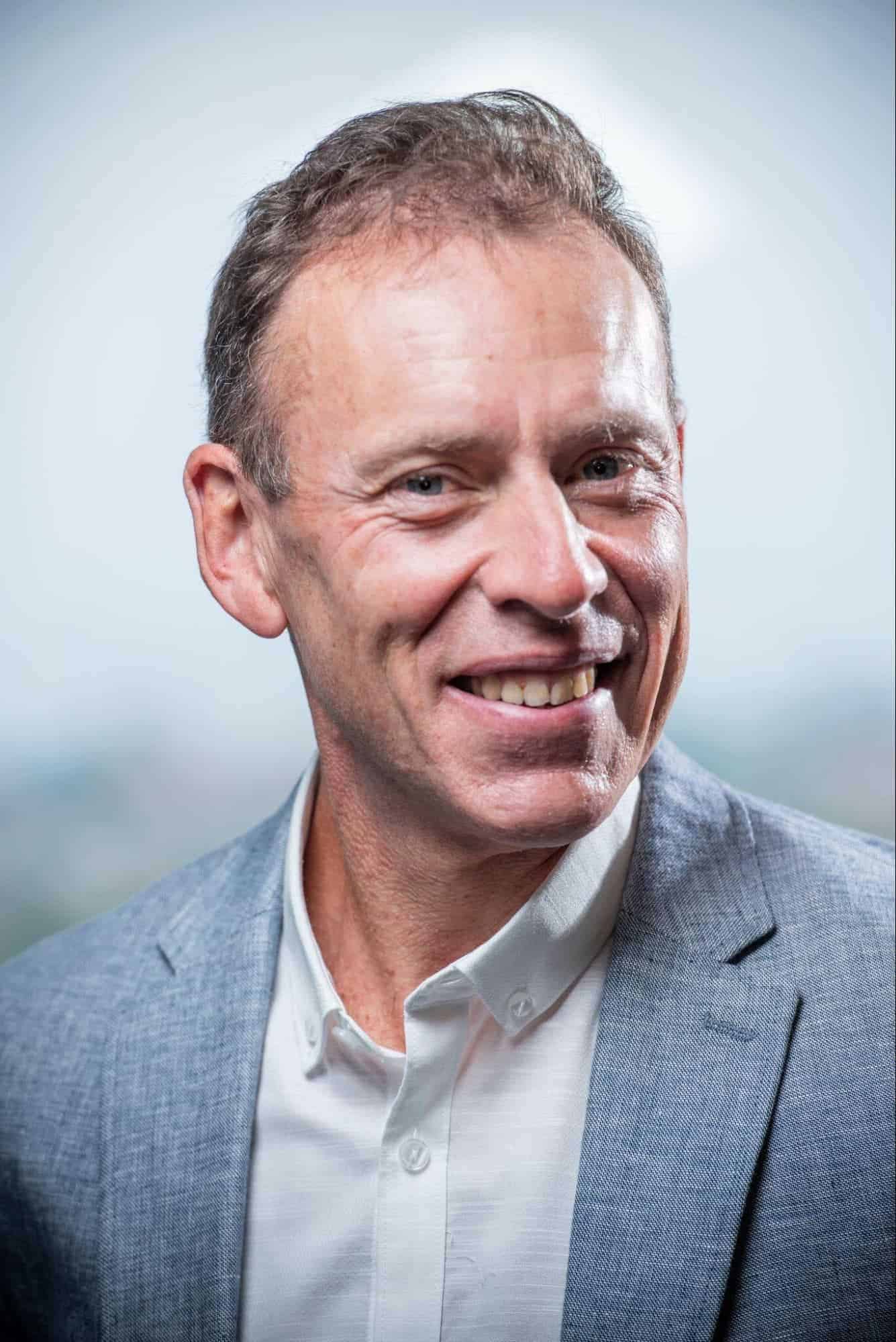 Dr David Goodie
Anaesthetist
Dr Goodie has three  decades of experience in anaesthetic medicine, with a special interest in anaesthesia for bariatric surgery.

 

Highly attuned to treating the multiple co-morbidities that often accompany obesity, (such as diabetes, heart disease, high blood pressure and sleep-disordered breathing), he is committed to providing the safest possible anaesthetic for you, regardless of the complexity of your surgical procedure.

 

After receiving his medical degree from the University of NSW, Dr Goodie trained as a specialist anaesthetist in Sydney NSW, following which he was appointed as an Instructor in Anesthesia at Harvard University, USA.

 

Dr Goodie now works in private practice at St George Private Hospital with Dr Jorgensen, and also contributes his time to the charity work of "Orthopaedic Outreach" by working in Lautoka, Fiji, providing professional anaesthetic services for advanced hand surgery and teaching of local doctors. 

 

Dr Goodie will tailor a specific anaesthetic plan for your situation and will discuss this with you on the day of your surgery, or prior to, if needs be.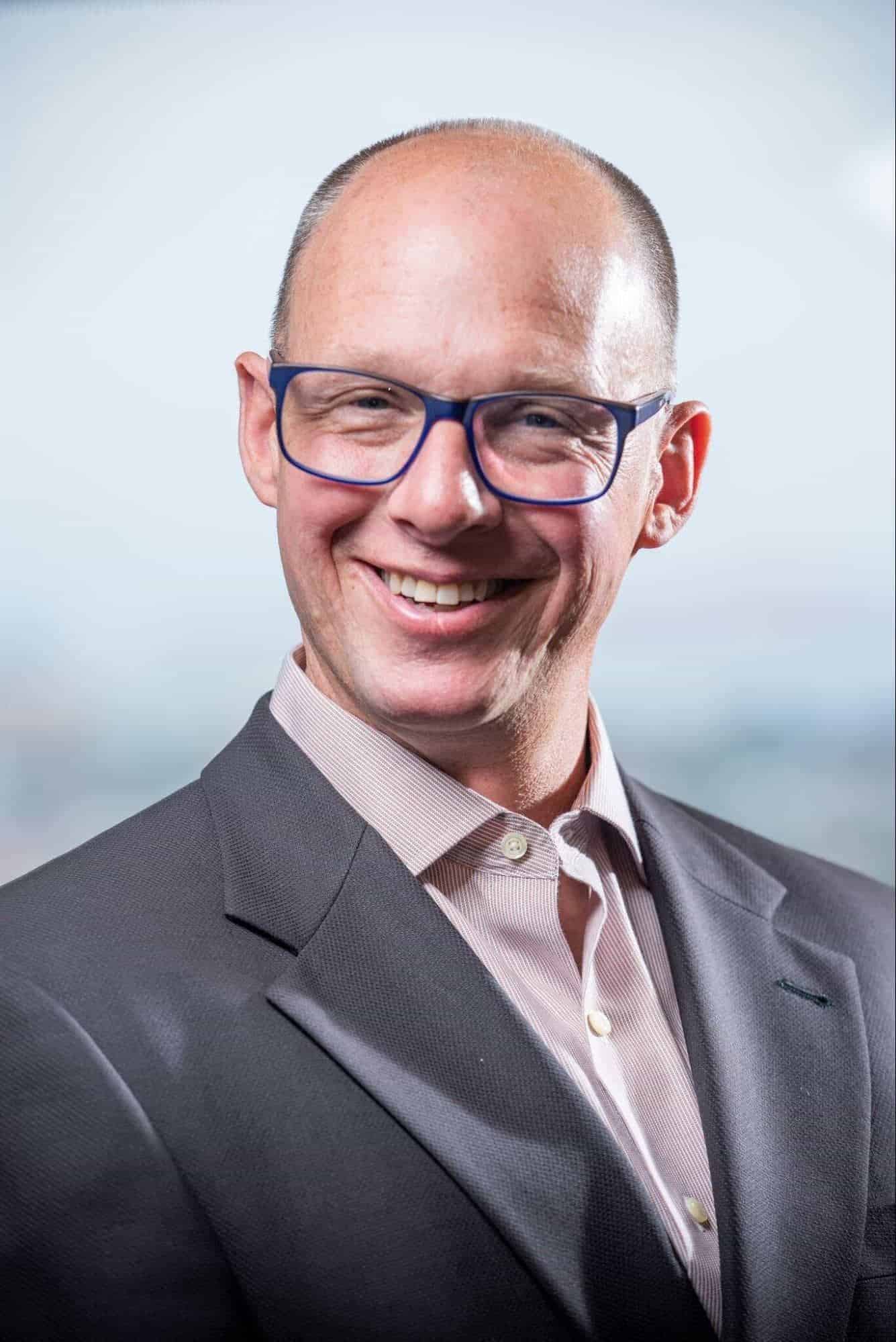 Dr Cameron Hunt
Anaesthetist
Dr Hunt is a specialist anaesthetist in Sydney, and works with Dr Jorgensen at St George Private Hospital.
Dr Hunt obtained his medical degree at the University of NSW and his post-graduate medical training in Liverpool Hospital, Concord Hospital, RPA Hospital and Westmead Children's Hospital. 
Dr Hunt's clinical expertise centres on anaesthesia for bariatric surgery and anaesthesia for urology, orthopaedics, facio-maxillary and obstetric/gynaecological surgery.
Dr Hunt is committed to working with Dr Jorgensen and the multi-disciplinary team at St George Private to ensure that all the unique anaesthetic issues associated with obesity are addressed before, during and after surgery.
He will also tailor a specific anaesthetic  for your medical situation and the day before surgery will call you to discuss your anaesthetic plan and the best way to minimise any post-operative pain, nausea and vomiting.