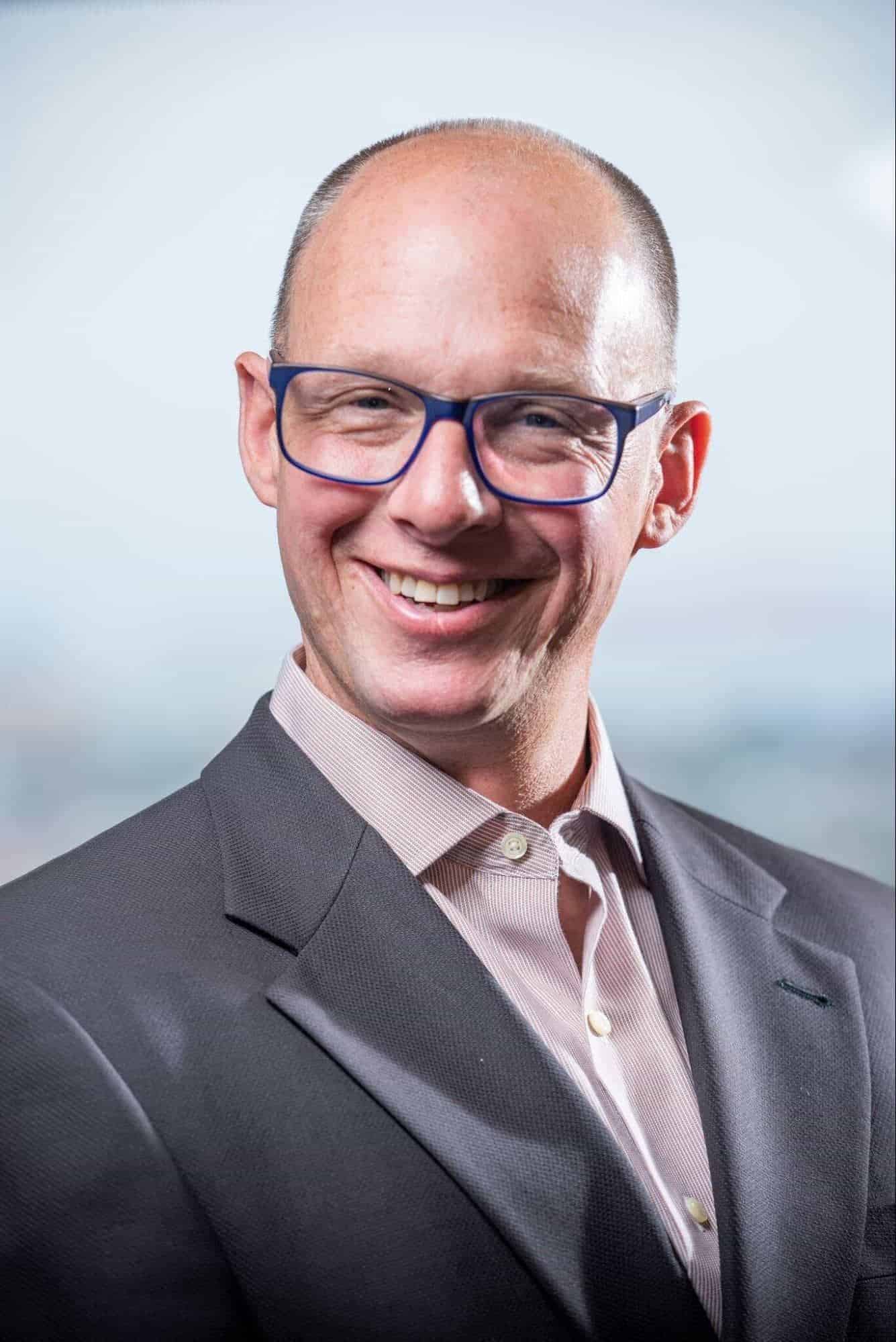 Dr Cameron Hunt
Anaesthetist
Dr Hunt is a specialist anaesthetist in Sydney, and works with Dr Jorgensen at St George Private Hospital.
Dr Hunt obtained his medical degree at the University of NSW and his post-graduate medical training in Liverpool Hospital, Concord Hospital, RPA Hospital and Westmead Children's Hospital. 
Dr Hunt's clinical expertise centres on anaesthesia for bariatric surgery and anaesthesia for urology, orthopaedics, facio-maxillary and obstetric/gynaecological surgery.
Dr Hunt is committed to working with Dr Jorgensen and the multi-disciplinary team at St George Private to ensure that all the unique anaesthetic issues associated with obesity are addressed before, during and after surgery.
He will also tailor a specific anaesthetic  for your medical situation and the day before surgery will call you to discuss your anaesthetic plan and the best way to minimise any post-operative pain, nausea and vomiting.