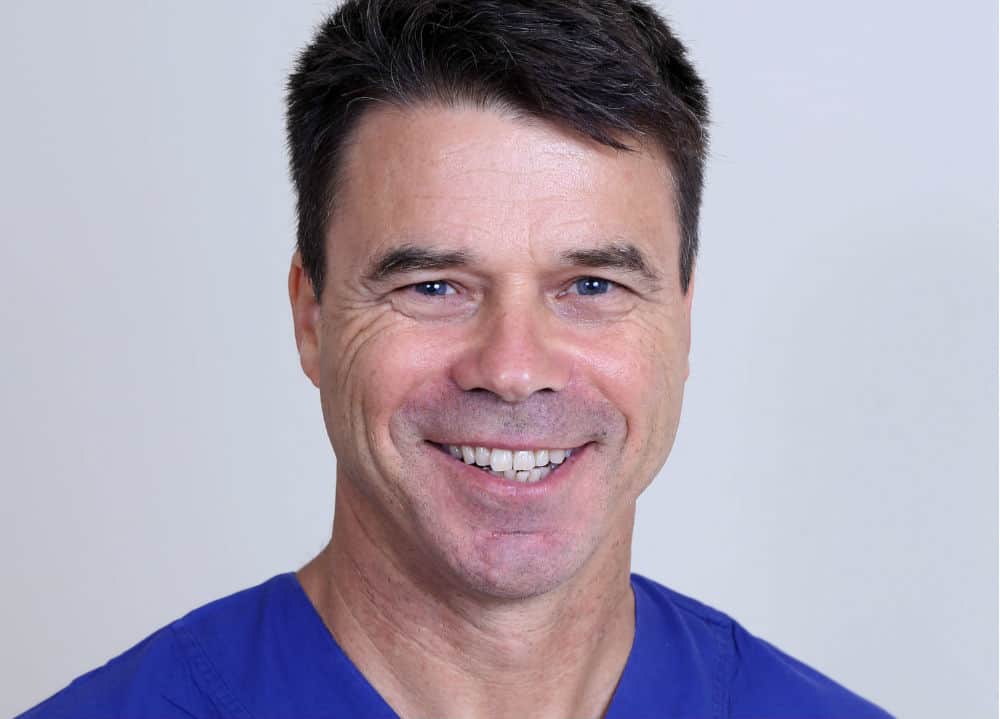 Current Patients
We are pleased to announce that bariatric surgery and other elective general GI surgeries such as routine hernia and gallbladder procedures will be back from May 11.
Dr Jorgensen will now be seeing existing patients in his rooms, or if preferred, your consult can also be carried out through our virtual consult clinic here.
Rest assured that all protective measures are taken in rooms, patients will be staggered to come in individually and will be seated 1.5m apart.
Please note that whilst we are technically "back to business", due to the unprecedented challenge of the Covid-19 crisis, that surgical lists may be staggered, which may result in  some minor delays – although we are scheduling as many surgeries as we can.
All urgent cancers and other urgent procedures are being carried out immediately.
Subscription
Join our mailing list to keep up to date with the latest from Dr Jorgensen's team click here.