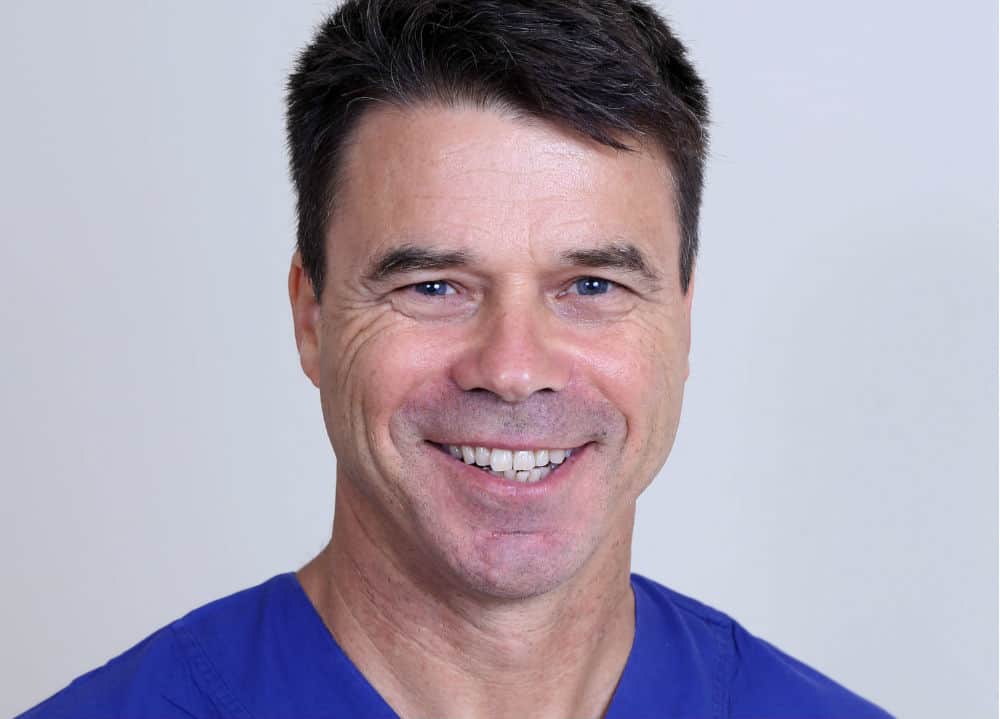 Complimentary Patient Weight Loss Seminar
Due to Coronavirus we have postponed this seminar until further notice.
Please email us and we will contact you with the new date in the next few weeks. 
For future bookings please call our office on 02 9553 7288.
Dr Jorgensen encourages all patients to attend a complimentary in rooms seminar before booking a consultation. The seminars will cover topics such as:
What is the disease of obesity?

How did the "world" become obese?

Why it is difficult to lose weight?

The consequences of obesity

Different options for the treatment of obesity medical vs surgical

How does weight loss surgery work?

Risks, complications and outcomes of surgery

Description of the program

Questions & Answers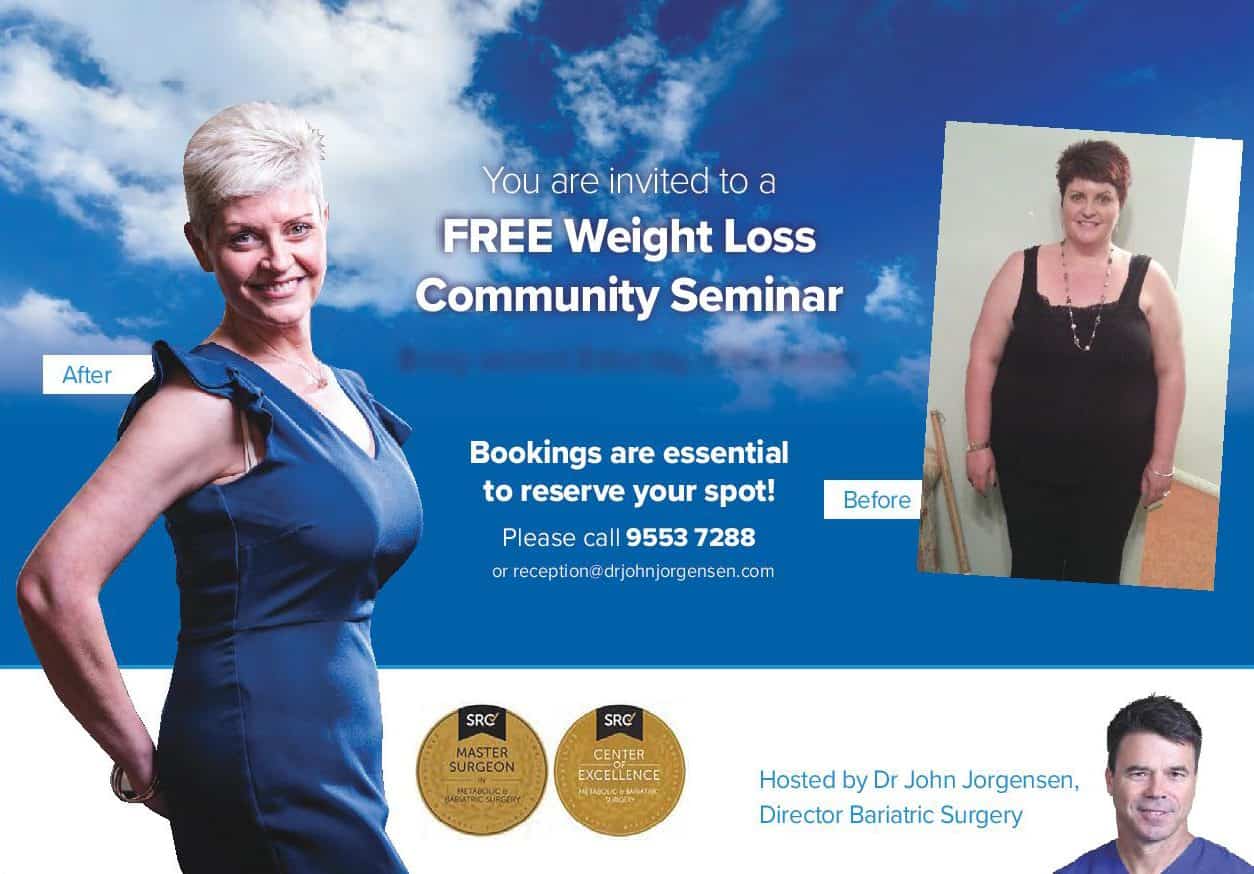 Subscription
Join our mailing list to keep up to date with the latest from Dr Jorgensen's team click here.